Another 5 stars for our Broadwood kitchen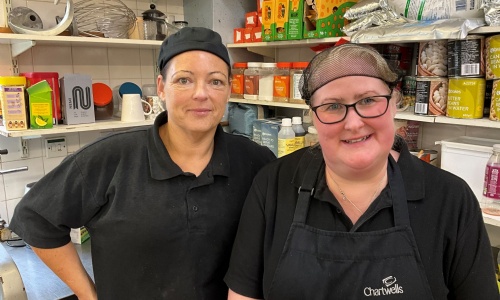 Environmental Health Agency give our Broadwood kitchen 5 stars!
We had an unannounced Environmental Health visit recently, resulting in our kitchen once again achieving 5 stars! A big thank you to Mrs Perks and Mrs Elliot for their consistently well-run and managed kitchen. They always produce such delicious food too - very many congratulations!