Liddington News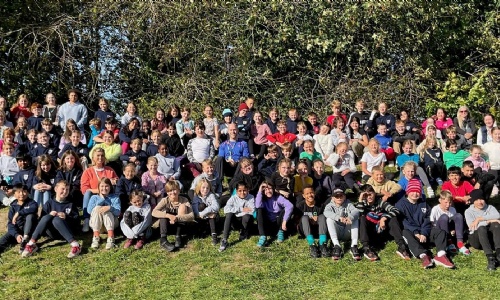 Year 6 Residential Trip at Liddington
Off we Year 6's went to challenge ourselves in the best way!
We flew through the air, paddled over the lake, hit targets with our bows and problem-solved our way around the fields.
We sang by firelight in the dark, climbed our way to the top of towers and bunkbeds and kept (some) water balloons intact to throw at Mr Biddall and Mrs Parker.
We put our whole selves out of our comfort zones and survived to tell the tale.
We rested well during half-term along with the teachers too!