About Us
Pound Pill
The school takes its origin from the Methuen school, founded by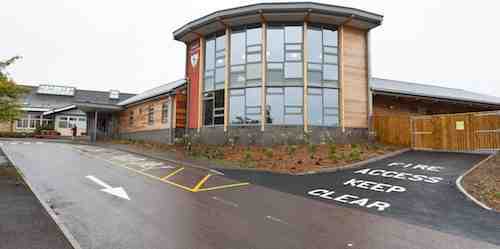 Paul Methuen in 1816, over 50 years before the passing of the Compulsory Education Act of 1870. The school was expanded in 1895 and again after World War II. The original 1800 buildings are still standing.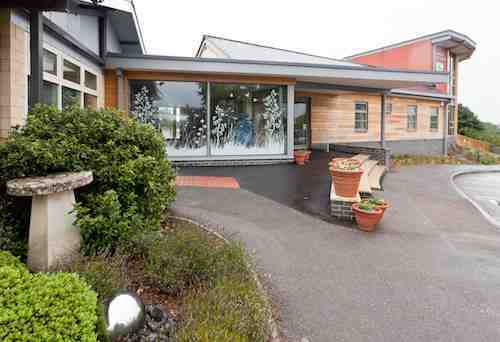 The school was moved to new buildings in February 1994. The new school is of a modern design with a central atrium, administration facilities, hall, kitchen and ten classrooms. Further mobile classrooms were added in 1995 and 1997. The grounds contain a sports field, two playgrounds, and a nature area.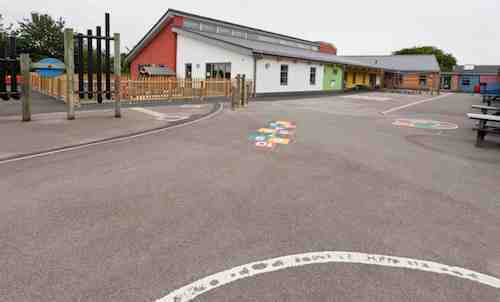 The new buildings are located across the road from the original school and occupy a pleasant site over-looking the Marlborough Downs and the Vale of Avon.
In 2013 we had an extension built that replaced the mobile classrooms and extended the admin offices. The school now accommodates 15 internal classrooms, one large hall, a kitchen, library, immersive 4D area, three toilet blocks, staff room, admin area and offices and a large training room.
The school is well-kept, welcoming and attractive. The premises are in a good state of repair and decoration.
Broadwood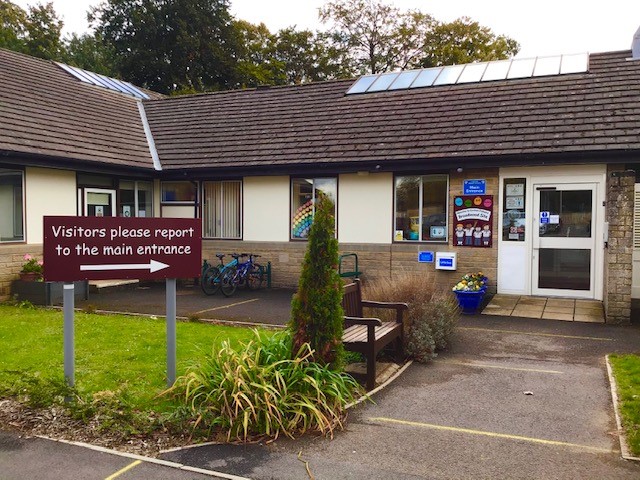 The Broadwood site was built in 1982 and was one of the first timber framed schools built in the country. In 2006 and 2019 the school was extended further.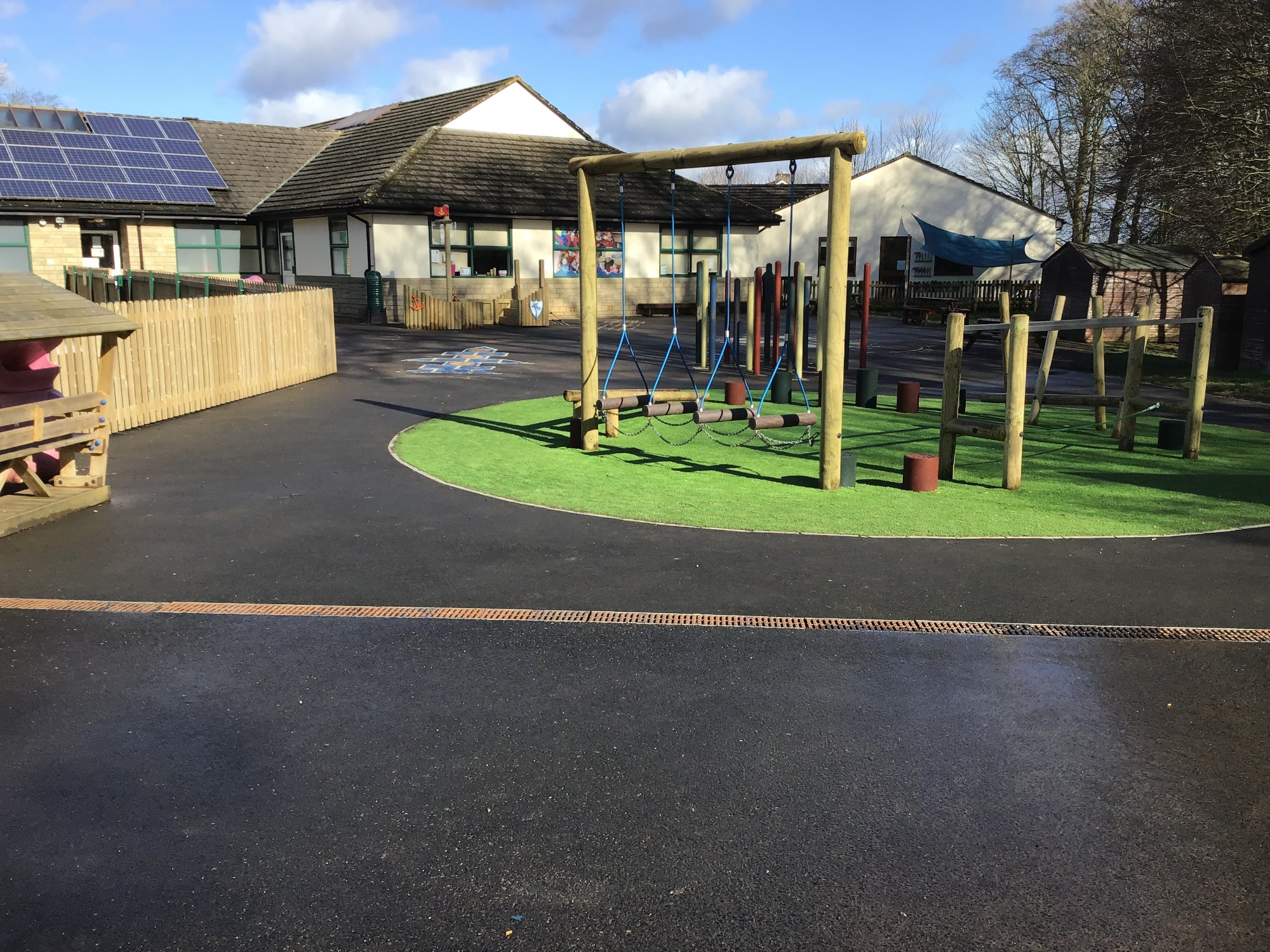 There are 12 internal classrooms, one large hall, a kitchen, library, a portable immersive 4D pod, 4 toilet blocks, staff room, admin area, and 2 offices.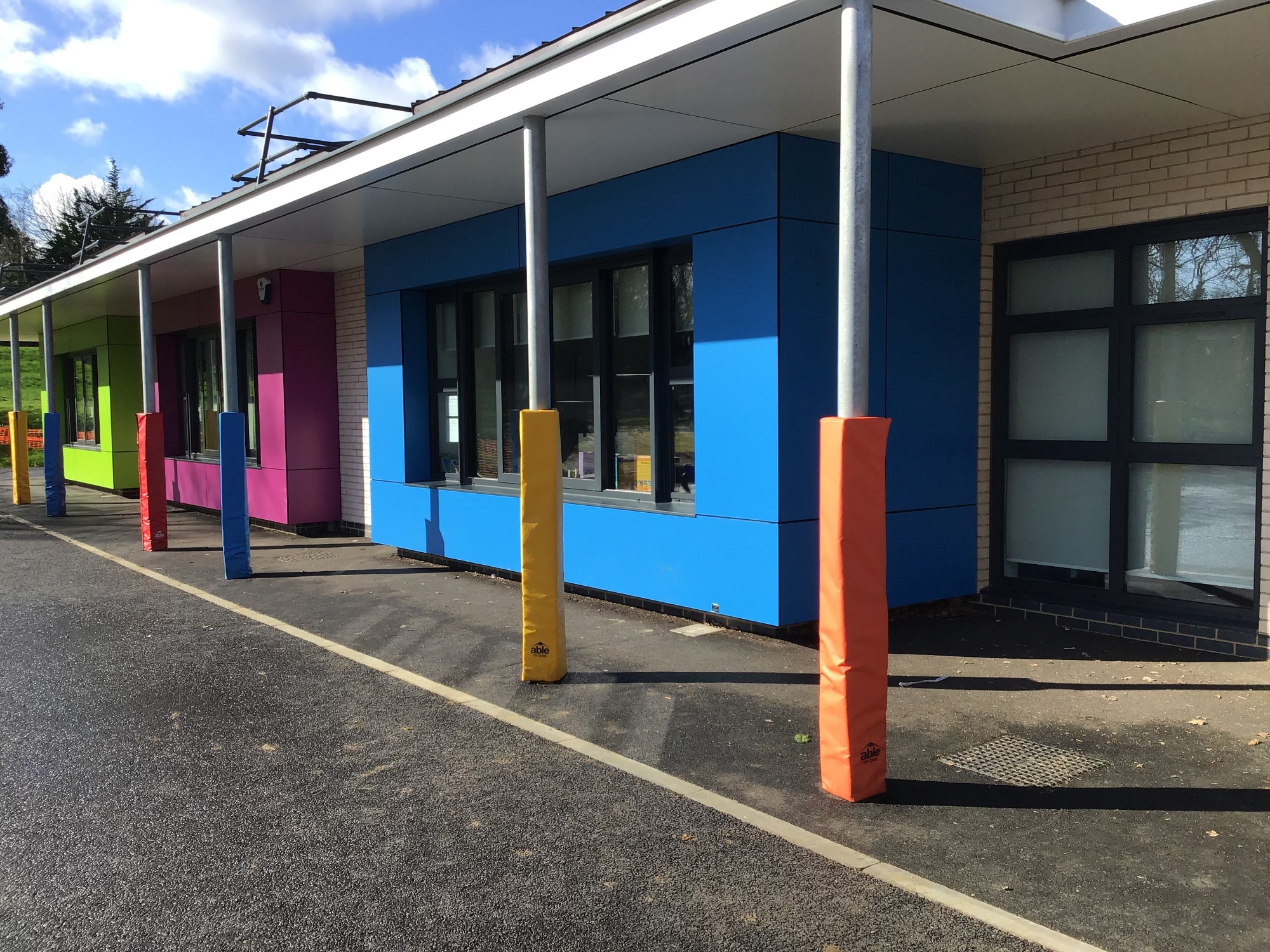 Like the Pound Pill site, Broadwood has wonderful grounds which include a large playing field and two playgrounds. It also hosts a Woodland School where children can explore safely and learn outdoors.