Accessibility
Accessibility at Corsham Primary School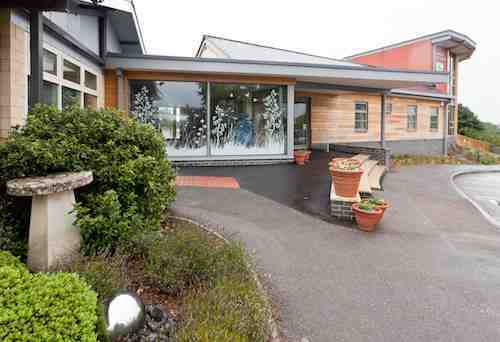 The school website can be translated into any language using the Google Translate button at the top of the page.
Corsham Primary School is committed to providing full accessibility throughout all it's grounds and facilities for disabled pupils and adults. The school is situated over two sites (Pound Pill and Broadwood). Both sites are of a modern design and are situated on one level, providing easy access around the school.
At both sites we provide:
Disabled parking spaces directly outside the school's entrances.
Easy access to the school's main entrances and school office, with electronically opening doors and disabled ramp access.
Wide atriums and door frames, and no steps within the school.
Access to disabled toilets.
Access to a hearing loop system
Click below to view our Accessibility Plan.
Please contact us if you have any queries or questions regarding disability access around Corsham Primary School.
Click here to find out more about the school's Special Educational Needs and Disability provision.