Phonics Information
Phonics at Corsham Primary School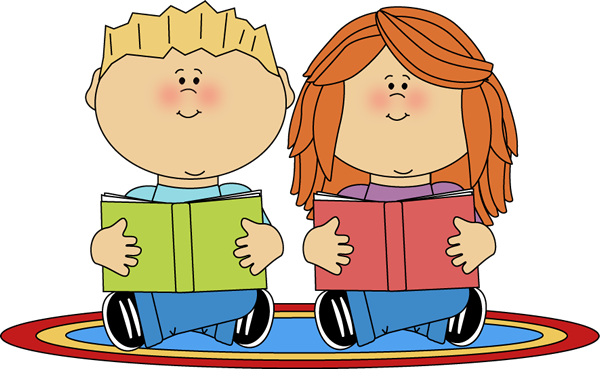 At Corsham Primary, we teach the children to read and write through our phonics scheme 'Read, Write, Inc.' (RWI). This is a systematic scheme that introduces children to sounds divided into Set 1, 2 and 3. Read, Write, Inc. meets the demands of the National Curriculum and supports children to:
Recognise and apply sounds when reading books which are closely matched to their current phonics ability.
Read with fluency and expression.
Learn to spell unfamiliar and non-decodable words (red words).
Write confidently by applying their sounds knowledge.
How Read, Write, Inc. is taught
Each sound is introduced using a RWI rhyme and picture clue. We also use actions to support the children with their learning.
The sounds are split into bouncy sounds and stretchy sounds depending on how they are pronounced. See a table below for which sounds fit into each category.
All sounds are taught in their purest form (ensuring we do not add 'uh' to the end of our sounds) For support with pronunciation please visit the Oxford Owl website.
Children are introduced to the pure sounds by Fred the frog, a puppet who can only speak in pure sounds e.g. ch-ee-k. He is used as a tool to help children blend sounds into words.
Children are taught to orally squash sounds into words (blending) which then helps them with reading.
Children are taught to break up words into their sounds (segmenting) which then helps with writing.
Children learn Green Words are decodable (can be sounded out) and Red words need to be learnt by sight.
Bouncy and Stretchy sounds
Consonants – stretchy

f

l

m

n

r

s

v

z

sh

th

ng

nk

Consonants – bouncy

b

c

k

d

g

h

j

p

qu

t

w

x

y

ch
Vowels – bouncy

a

e

i

o

u

Vowels – Stretchy

ay

ee

igh

ow

oo

oo

ar

or

air

ir

ou

oy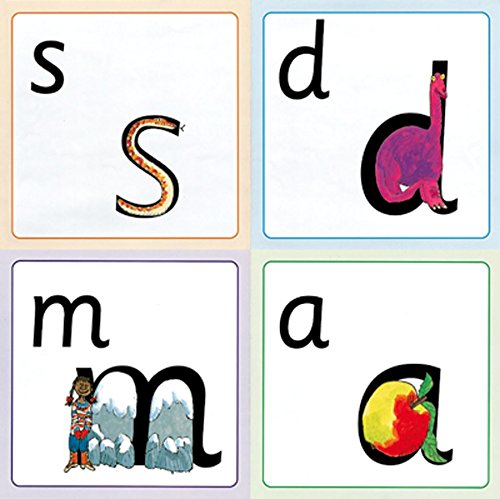 Examples of Green words (can be sounded out)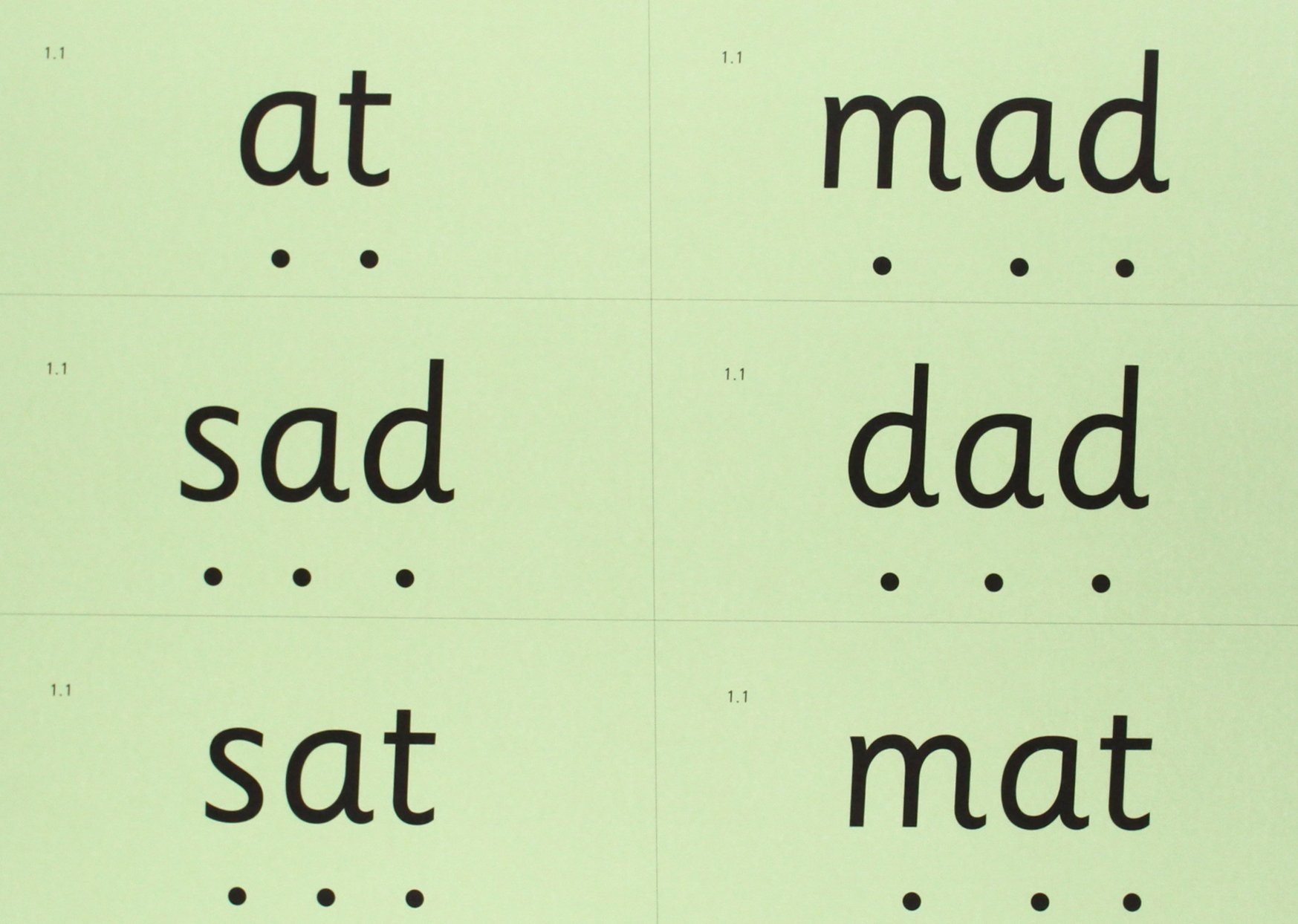 Cat, pot, frog, lost, green, plant, phone, letter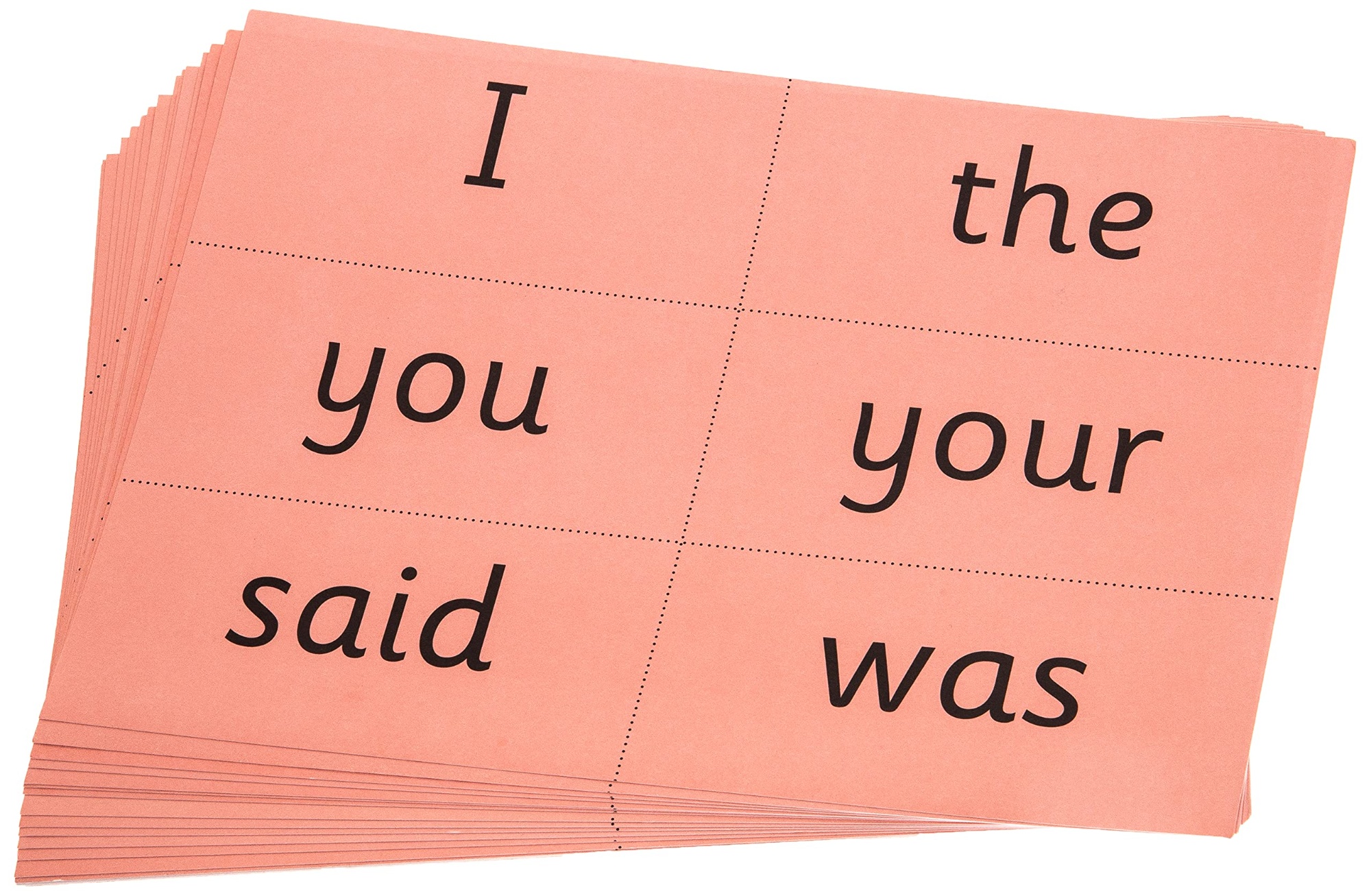 Examples of Red words (need to be learnt by sight)
I, no, go, the, she, we, be, would, could, should, come, said
Phonics Terminology Explained
When teaching phonics to the children, we encourage them to understand and use the correct terminology. Here is an explanation of some of the vocabulary used:
Green Words - words that can be sounded out e.g. c-a-t, f-r-o-g, ch-ai-n
Red Words - words that cannot be sounded out e.g. the, she, mrs
Graphemes – a letter (or sequence of letters) that represent a sound (phoneme)
Phonemes – a sound
Single sounds (phoneme) – smallest unit of sound in a word
Digraphs – two letters make one sound e.g. ay
Trigraphs – three letters make one sound e.g. igh
Split digraphs – a digraph that is split up in the word e.g. phone = o-e
Sound buttons/dots and dashes – showing how many sounds feature in words (dots for single sounds, dashes showing digraphs and trigraphs)
Pure sounds – pronouncing each sound in its purest way (without 'uh' at the end)
Speed sounds – recapping sounds learnt so far (using flashcards or RWI software)
Sound families/Alternative spellings – learning alternative way to spell the same sound e.g. ay, ai, a-e
Segmenting – breaking up words into their sounds e.g. cat = c-a-t
Blending – squashing sounds together to make words e.g. c-a-t- = cat
Phoneme-Grapheme Correspondence (PGC) – the match between a phoneme and a grapheme – needed to spell
Grapheme- Phoneme Correspondence (GPC) – the match between a phoneme and a grapheme – needed to read
Supporting your child to read at home
A Parent's guide to Read Write Inc. Phonics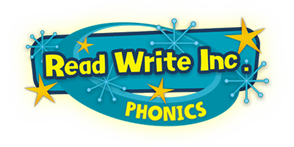 Oxford Owl - Learn to read with phonics - A parents' guide