Service Pupil Premium
We are delighted to have many children from Service families at Corsham Primary School. In order to support their needs, schools receive some extra funding called 'Service Pupil Premium' (SPP).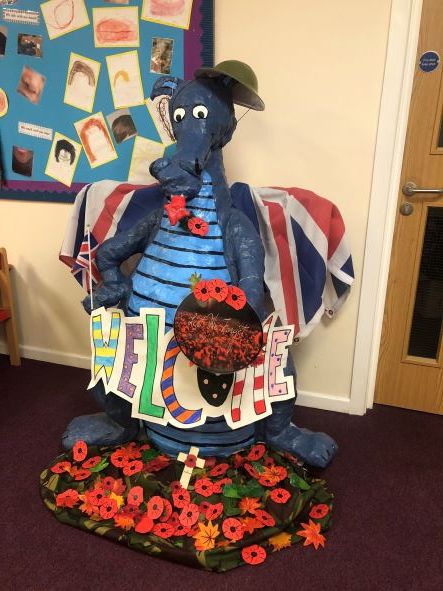 Pupils attract the SPP if they meet one of the following criteria:
One of their parents is serving in the regular armed forces (including pupils with a parent who is on full commitment as part of the full time reserve).
One of their parents died whilst serving in the armed forces and the pupil receives a pension under the Armed Forces Compensation Scheme or the War Pensions Scheme.
They have been registered as a 'service child' on the January school census at any point since 2016.
If your child is eligible for SPP funding, please let us know via the school office or email: admin@corsham-pri.wilts.sch.uk.
The link members of staff for Services families are Mrs Jenny Metcalfe at Broadwood and Mrs Jo Smalley at Pound Pill.
Please click on the link at the bottom of the page for more information on how we use SPP funding to support our children from Services families at Corsham Primary School.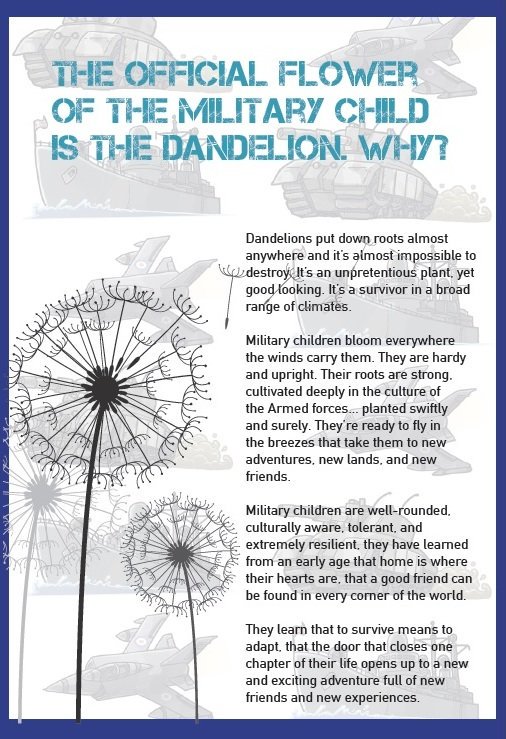 Useful documents and links:
Army Welfare: We have developed positive local links with The Army Welfare Service Community Support team with aim of delivering joint projects in school.
MKC Heroes: We have links with Military Kids Club Heroes. We work with them to provide the crosses for Remembrance Day and they also provide us with lots of links and ideas for projects.
Reading Force: Reading Force is a shared reading initiative which encourages families to read, talk, and scrapbook about a book, improving communication and enriching relationships with books and each other – one page at a time.
Little Troopers: Little Troopers are a registered charity supporting all children with parents serving in the British Armed Forces, regular or reserve. They provide fundamental resources, initiatives and events to ease and aid repeated separation periods.